5. Bollywood Bed and Breakfast- When comfort is your priority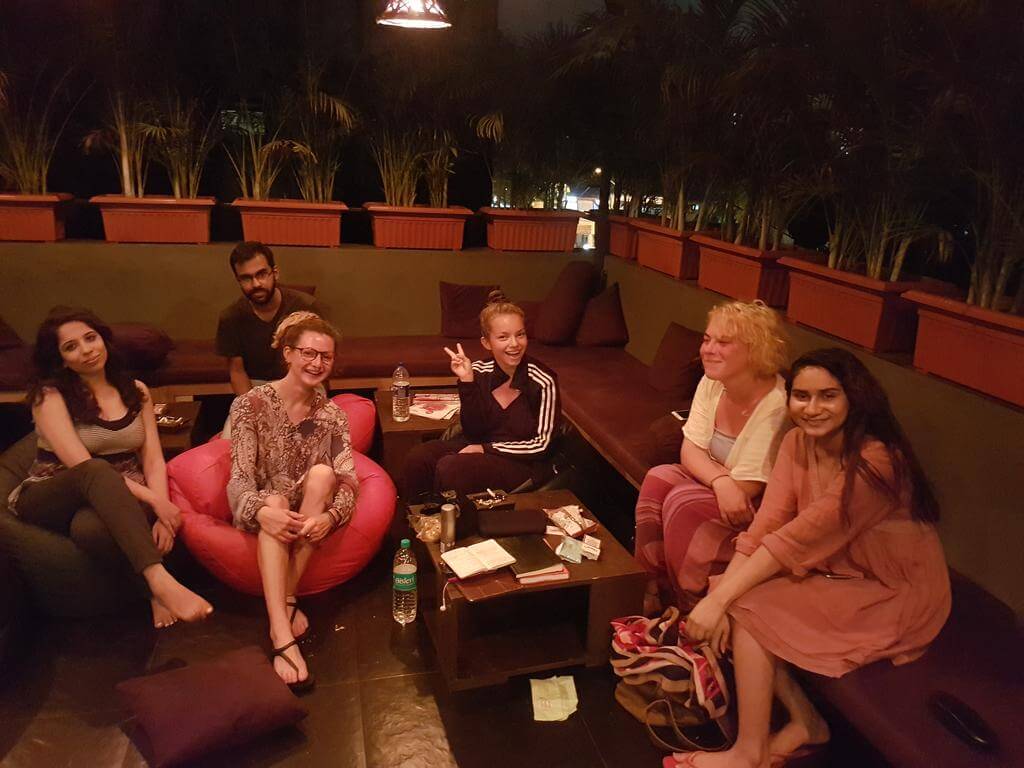 Loacted in close proximity to Juhu beach, Pali Hill, and Phoenix Mall, this is one of the most popular hostels in Mumbai, equipped all necessary modern facilities for a comfortable stay. Rooms with attached bathrooms, free Wi-Fi, round the clock front desk, housekeeping services and non-smoking rooms are few from the list. Courteous staff and great hospitality are an additional plus.
Starting tariff: INR 799/night
6. Backpacker Panda Appetite- Well-appointed, spacious and cozy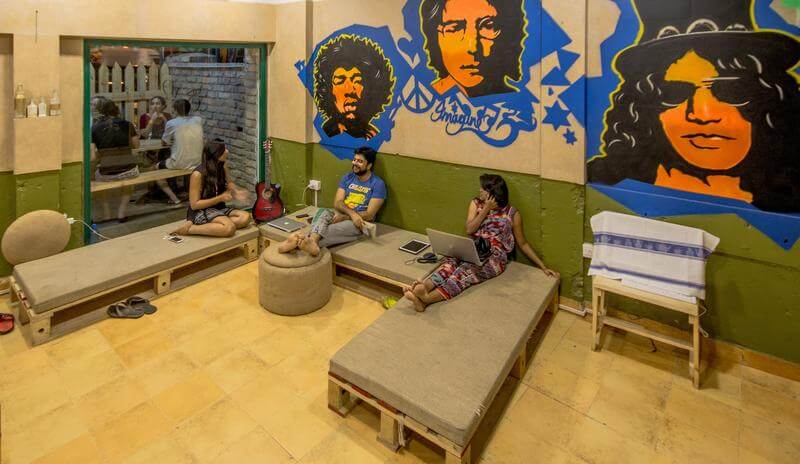 This is a chain of hostels located in Mumbai, Bengaluru, Jaipur, Pune, Agra Delhi, Udaipur and Goa. Backpacker Panda Appetite is said to be the first backpacking hostel in Mumbai, featuring dormitories and private rooms, kitchenette, hot water and free wifi. It's probably the coolest and most popular hostels in India.
Starting tariff: INR 799/night